Serving Airdrie and surrounding areas for over 20 years
Our Airdrie firm was first established in 2002 and took on the name Airdrie Lawyers in 2019. Richard Horne is the owner and hands-on manager of Airdrie Lawyers and he and his team of professionals and support staff are ready to help you for all your legal requirements in a wide variety of areas.
Experienced in different fields of practice.
We offer a wide range of legal services, and each of our lawyers offers their expertise in different fields of practice.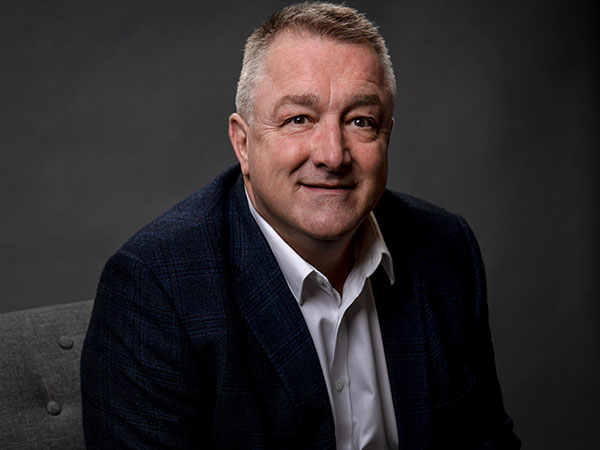 Richard Horne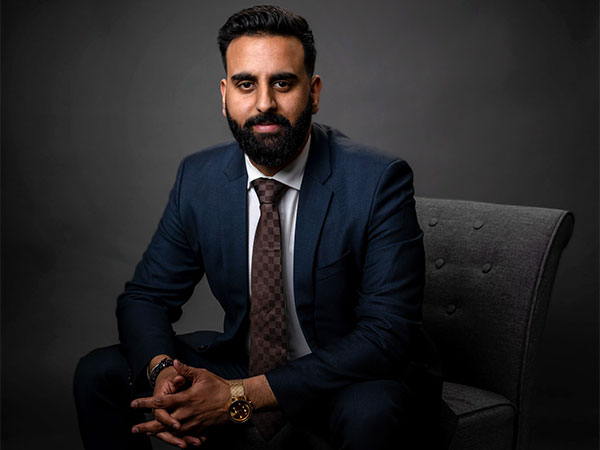 Raj Brar